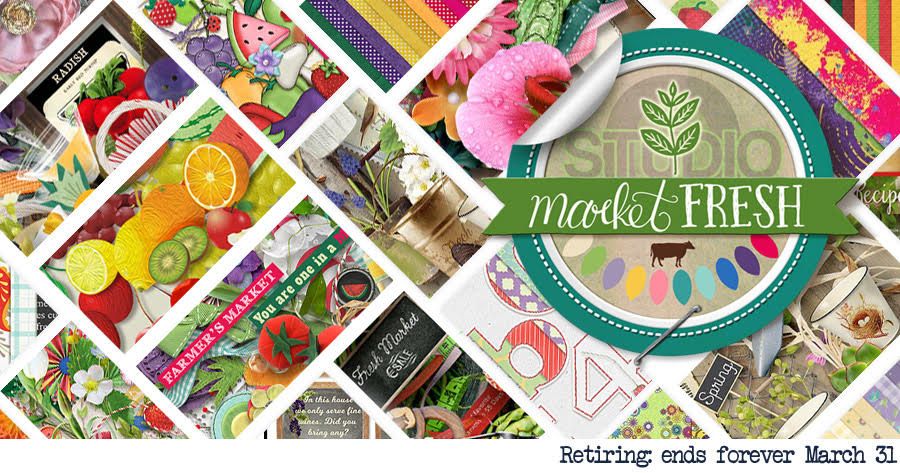 Lara's Digi World
is retiring
Portobello Market Collection
inspired by the world famous Portobello Market located in London. You find there everything you can think of - antiques section, new goods, fashion market, second hand goods, plenty of fruit and vegetables, cakes and cookies, friendly people, famous movie places and a lot more. Just like in this adorable and one of my favorite collection.
London is a very special place too me. I used to live there (unfortunately during the time when Lady Diana died, so emotions are even stronger), came back for a visit after 18 years and now I can't wait to take my children there too.
Please, let me offer you these special retiring oldies but goodies. It's your last chance to get the full collection at fantastic price 79% off and all individual packs 75% off.