This wonderful collection is brought to you ahead of Mother's Day and you can use it to scrap your memories not just of your moms, but of everyone who means/meant something to you and you care about.
I imagine you grab your favorite photo of your mom, scrap it and make a unique present for Mother's Day.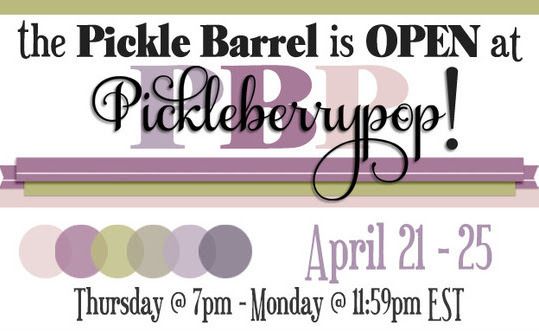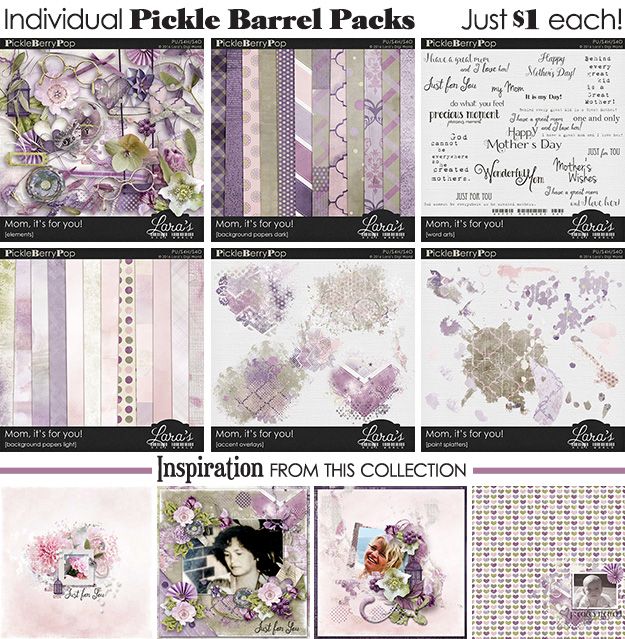 Don't hesitate and grab full 6 pack for just $6 and receive a set of peeled paint papers completely free!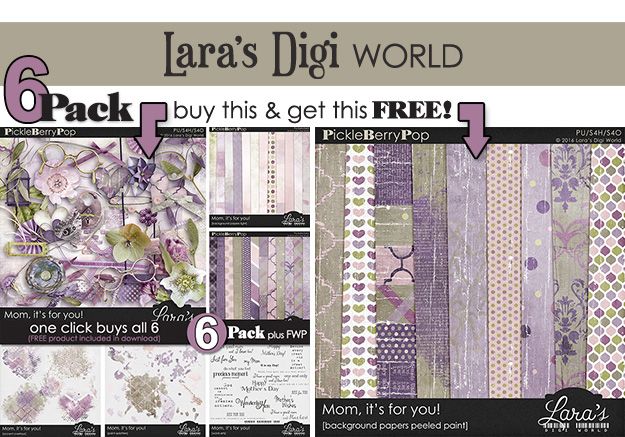 We have another fabulous Pickle Barrel Bonus goodie for you this month. Spend $12 in the shop, and get two beautiful, layered templates by Indigo Designs FREE with your order! The templates are provided in psd, tif, png and .page format!

Happy scrapping everyone!