Are you obsessed with anything? I am with chocolate, almonds and marzipan for sure. And since our girl Lara was born, I'm also obsessed with sweet pink.
I hope you find many uses of this sweet, tender and blossom collection full of flowers, tulips, bows and cakes! Click links below to see inspirational layouts and how versatile is this collection.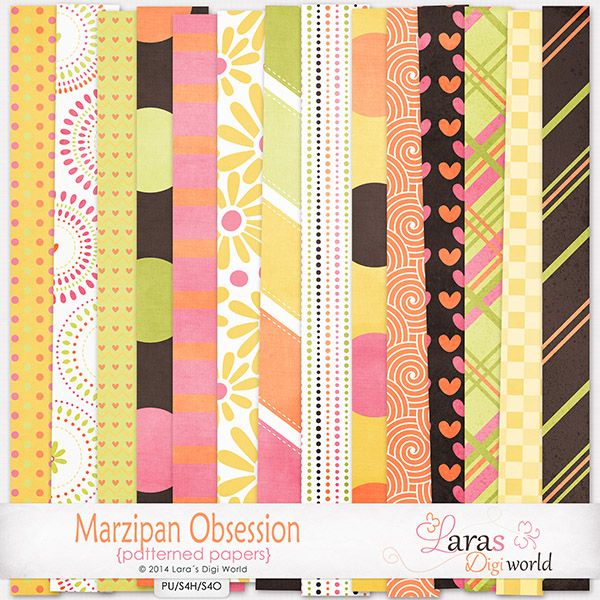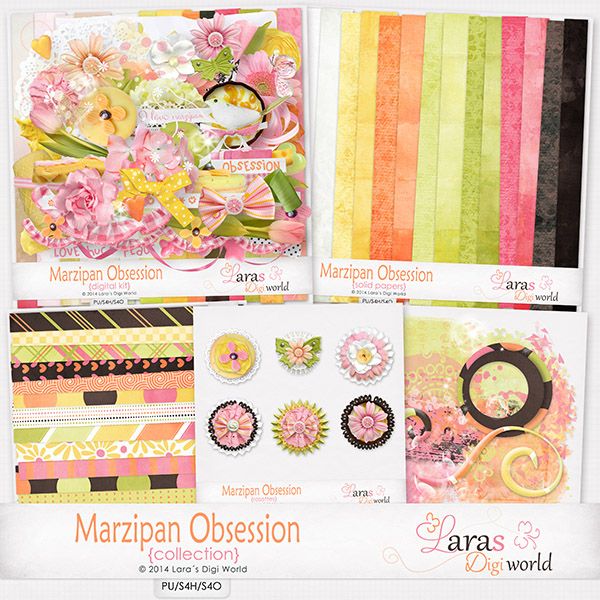 I have a fabulous sampler freebie, just click image to download, password is freebies
(updated May 16, 2017)
Thank you for reading.