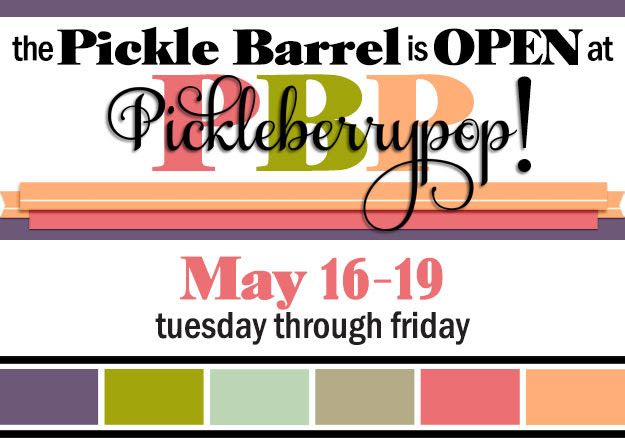 In creating Street Life Collection I was inspired by dirty old buildings in my home town and all absurd graffiti on the walls, which usually makes no sense and you wonder how people can ruin others properties this way.
However, you find in the Street Life Collection many wonderful, versatile and colorful elements to scrap your daily life and situations.
Just check out layouts from CT to get an idea what everything you can scrap. More you find in
Pickleberrypop gallery
.
The 6-pack bundle includes six $1 packs plus Free with Purchase Stamps and Brushes which includes 5 ready to use PNG stamps and 1 ABR file to get that artsy journal look. The FWP Pack is not available separately during the Barrel promotion.
layout by Sandra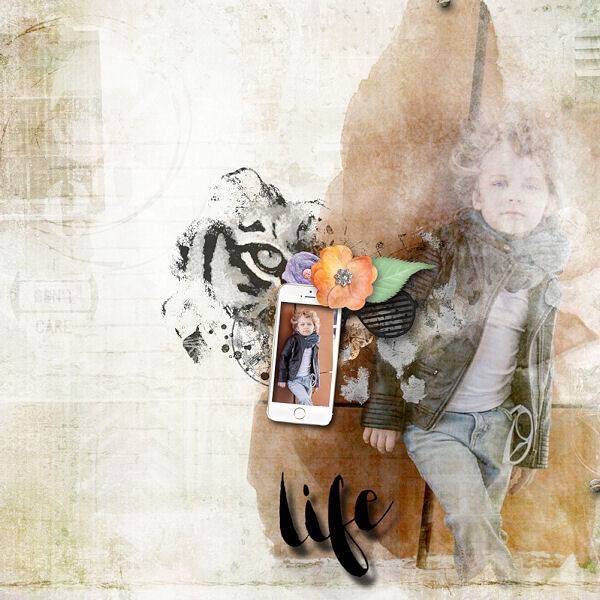 layout by Nibylandia