Gotta Pixel Digital Scrapbooking Day Celebration continues with
50-60% sale
. Read more, how to receive Life is a Celebration Collab for free.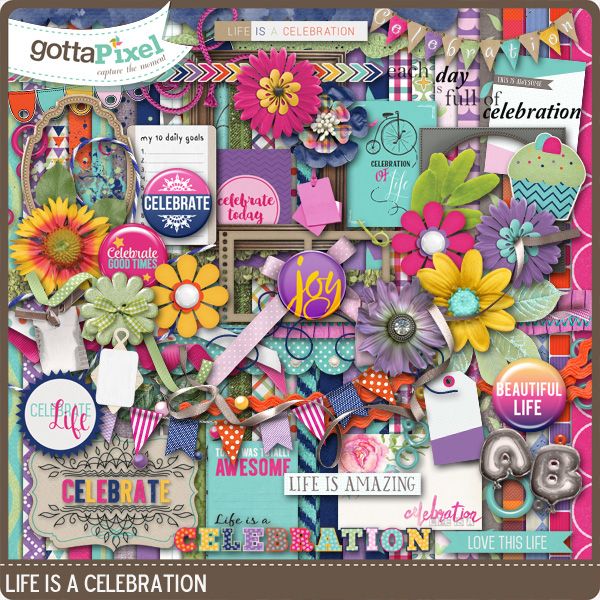 Purchase $15.00 in one order of participating designer's products and receive the
Life is a Celebration Collaboration
page kit for free. Click here to find out who's participating (Lara's Digi World is for sure).
Thank you for reading!
Happy Scrapping!
Lara's Digi World