We just started our Deal of the Day Promotion.
Pickleberrypop also has a gorgeous FREE collab kit for anyone who spends $10 during August 8 - 14! If you did the Scavenger Hunt, then you already have Part 1 of Me, Myself & I and now you can get Part 2 FREE!
Pickleberrypop is still giving lots of goodies away in our daily Customer Appreciation Dravings. Just make a purchase each day or send an email to prizes@pickleberrypop.com to be entered into the daily drawing! Some amazing prizes have been already given - a $50 Big Picture Classes Gift Certificate, a $40 Memory Mixer Photobook Printing Gift Certificate, 16GB USB drives, plus lots of PBP coupons! Be sure to shop and email to enter!
I added some new CU goodies to Pickleberrypop and theStudio CU shop, you can save 30% now, but only for a limited time. Don't miss out!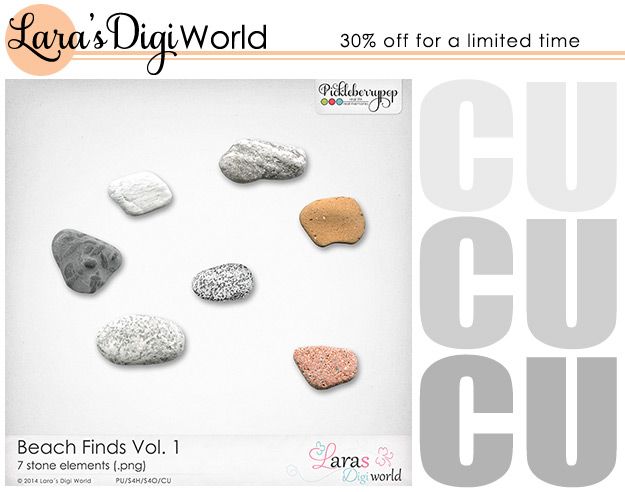 Enjoy and have a great Friday!