I created a CU Grab Bag and also added plenty of new goodies to please your shopping. Just have a look around my CUDigitals store.
Here is my special 6 for $6 iNSD CU Grab Bag offer, save 80%, available only for a limited time. All goodies are also available separately.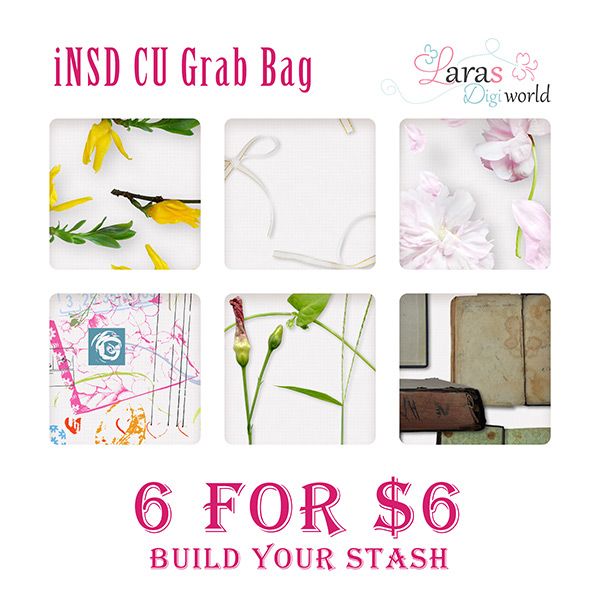 Take advantage of this super 25 or 40% bonus coupon, just order $10 less or more and enjoy even bigger discounts at CUDigitals.
Enjoy the freebie, click image to download.